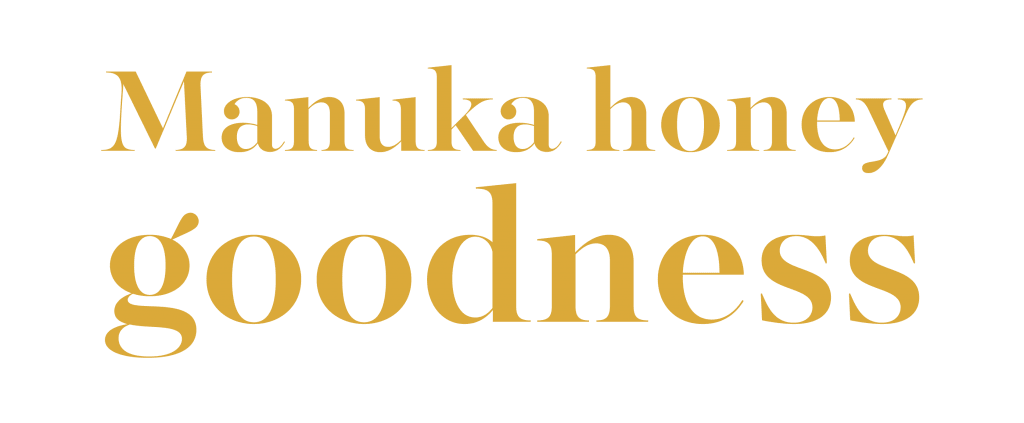 Transform your skin with New Zealand
Manuka Honey infused natural skincare.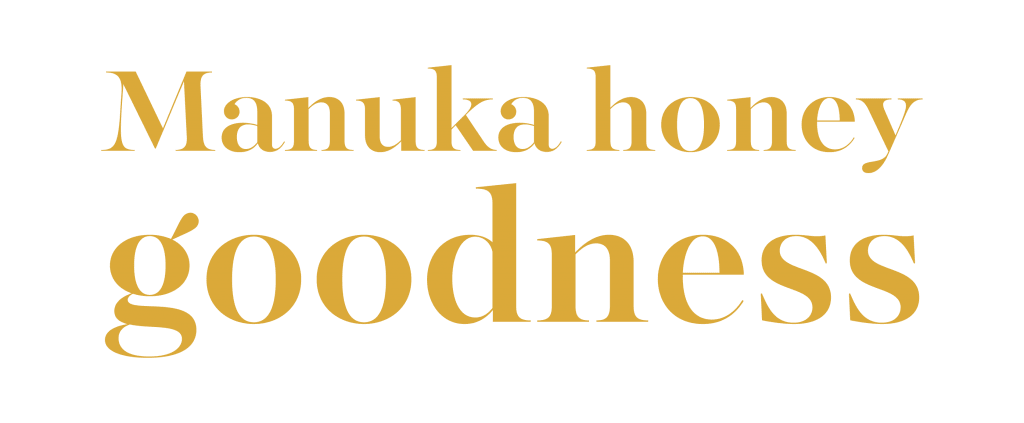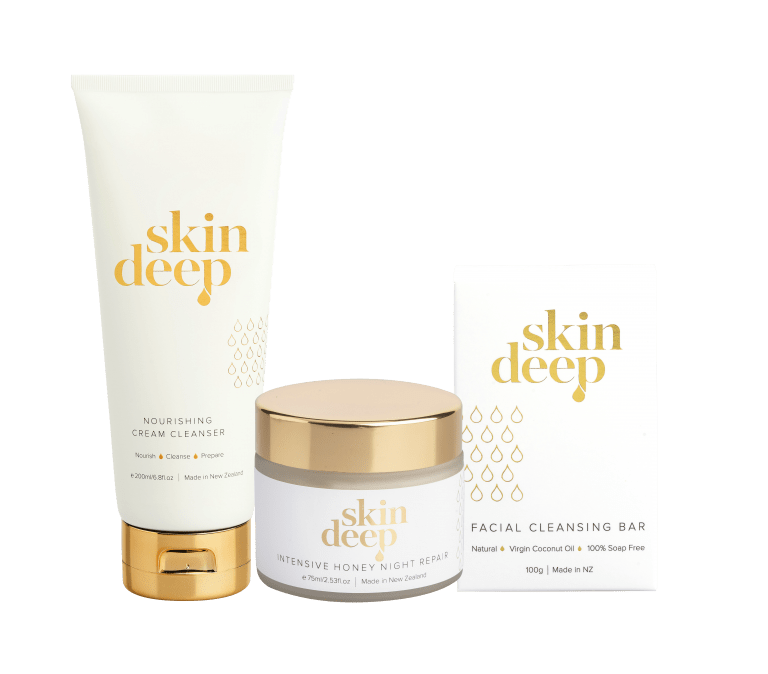 Transform your skin with natural skincare infused with New Zealand Manuka Honey.
For radiant naturally healthy skin, choose
Skin Deep
The success of Skin Deep skincare is thanks to the extensive research and development that has gone into formulating our products. We use pure quality local ingredients to produce multi-active, high performance products to promote a healthy and vibrant skin.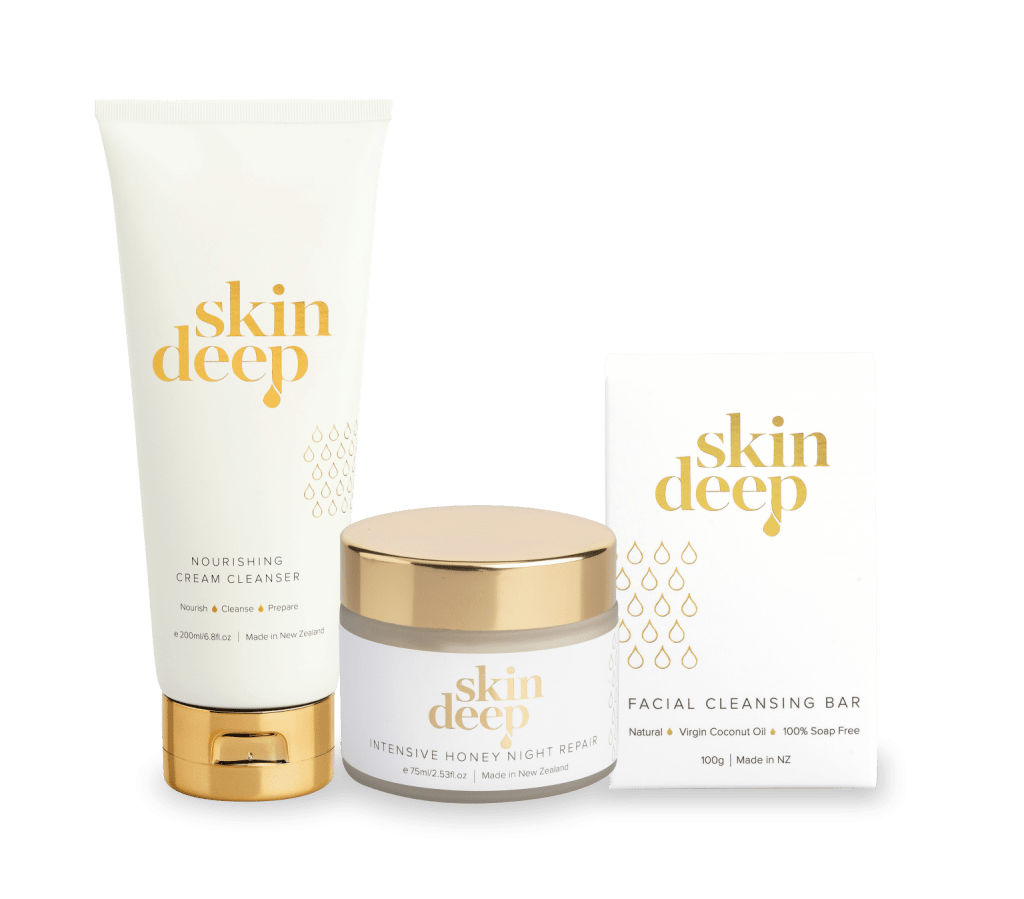 Endorsed by Beauty Therapists across
New Zealand + Australia
Sign up and get 10% discount
Keep up with new releases, exclusive offers, product information, and more!